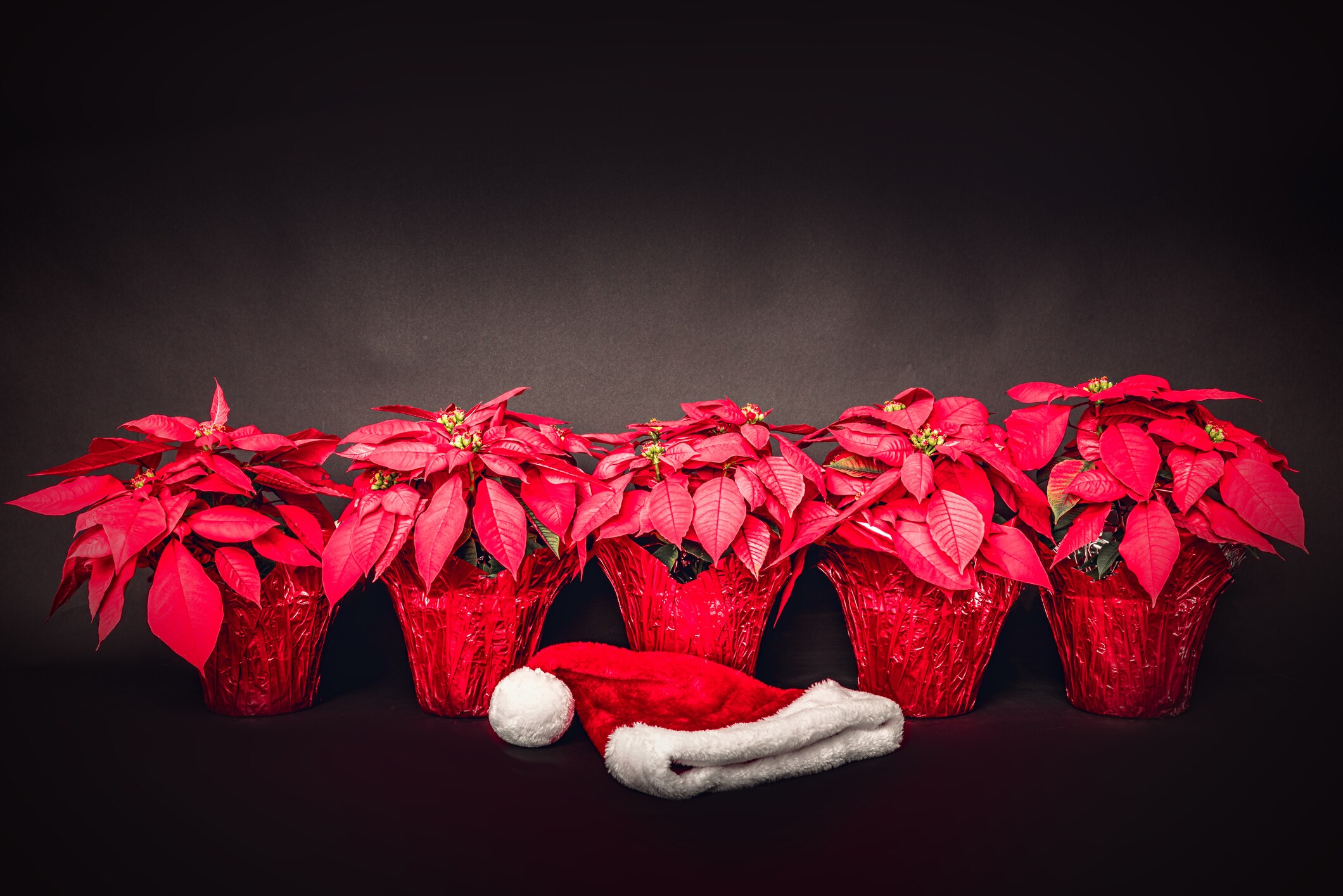 Cross Off Your Entire Holiday Wish List at Frank Gallo & Son Florist
December 01, 2021
December is here once again! That means the time is now to start planning your holiday shopping (if you haven't already) in order to avoid picked-over store shelves and lengthily shipping delays closer to Christmas.
Holiday shopping does not have to be difficult or stressful. In fact, holiday shopping can be a simple one-stop shopping experience if you know the best place to shop for holiday gifts in Schenectady, NY.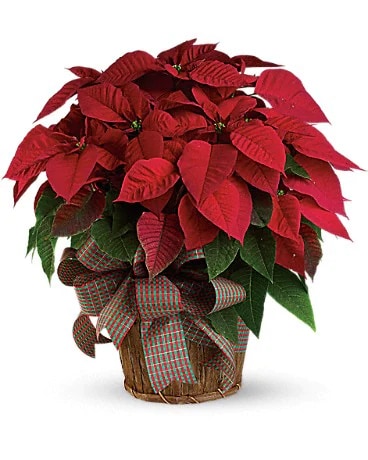 Frank Gallo & Son Florist has all of your holiday gift ideas covered with an incredible variety of holiday flowers, centerpieces, and plants available now in-store, as well as countless other holiday gift ideas including candles, chocolates, ornaments, and more!
Whether you're holiday shopping for a loved one, friend, co-worker, or business associate, we have unique holiday gift ideas that everyone on your list is sure to love!
5 Holiday Favorites from Frank Gallo & Son Florist

Stop In and See Us or Order Online
Frank Gallo & Son Florist is your one-stop holiday shopping destination this holiday season. Whether you're looking to cross off an entire holiday wish list or just a few people on your list, we've got the perfect holiday gift ideas for everyone on your list at Frank Gallo & Son Florist!
There's nothing better on this chilly winter day than to step into the warmth of Frank Gallo & Son Florist and get your holiday shopping done in one visit. Our beautiful flowers and decoration will brighten any room, our Christmas ornaments are sure to put some sparkle on your tree with their vibrant colors. We also carry a wide selection of unique gifts that would be perfect for anyone you might need an extra gift for this year!
Visit our Christmas showroom at 1601 State St, Schenectady, NY 12304, or shop online 24/7 at frankgallo.com and let us take care of all those pesky errands so you can go back home with time left over to enjoy your family! Call us today at (518) 346-6171 to order Christmas gifts in Schenectady, NY or anywhere in the USA.